Have your say about I C ART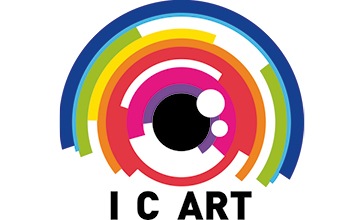 To date over 200 local people have shared their thoughts on what they think about the current urban art pieces around Irlam and Cadishead and what they would like to see more of in the future.
The feedback so far has been very positive.  It's great that so many people enjoy the art and feel it enhances the environment, as well as making them smile.
We would still love to hear from more people so that we can gather as much feedback as possible to gain a full picture of what the community want to see.
This information can also help when applying for funding for art projects – something HDT are keen to do to enable us a to provide more art in the district.
The survey below, only takes 2-3 minutes to complete… please have your say.
Posted on: 9th August 2018