A right royal welcome!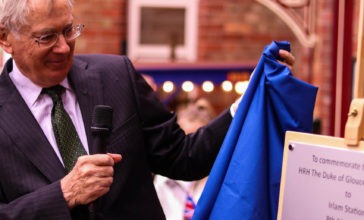 HRH the Duke of Gloucester today paid a visit to our wonderful venue, Irlam Station.
The Duke was greeted by a crowd of primary school children from Cadishead, Irlam, Springwood, and St Josephs, plus lots of community group members all waving flags and cheering his arrival.
After being formally welcomed to the station by Hamilton Davies Trust (HDT) Chairman Neil McArthur and his wife Anne, the Duke was introduced to, and chatted with our team and a number of local groups who work hard within the community.
A tour of the Station House followed, and as an architect by trade, the Duke was especially interested in some of the architectural and engineering features across the site.
HRH the Duke of Gloucester said: "It is a great pleasure to come here today and play a tiny part in the history of this splendid station".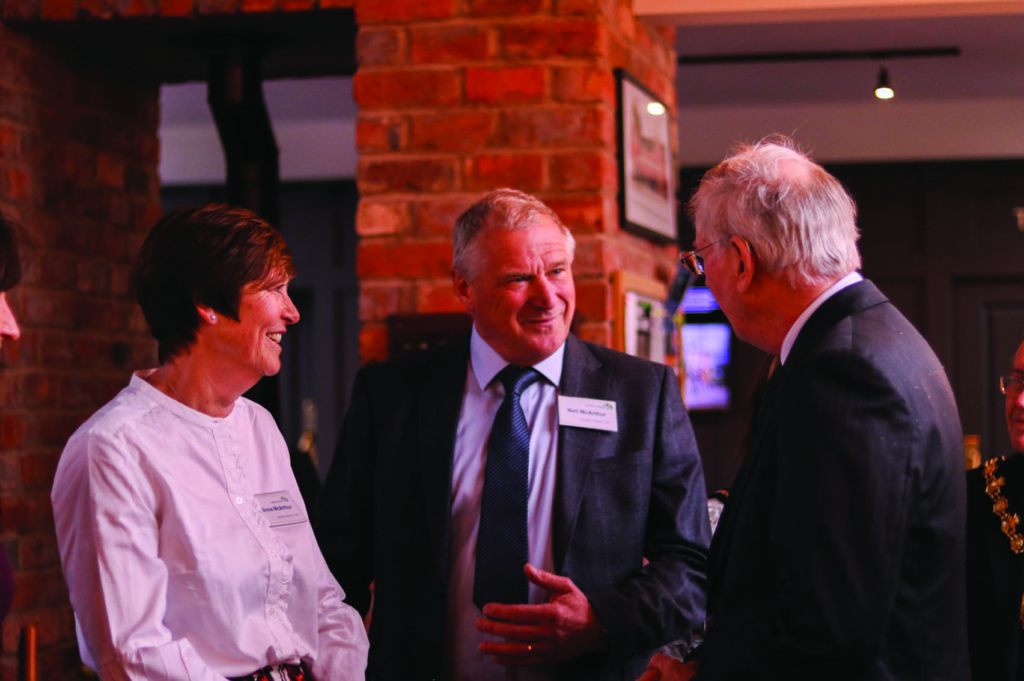 The Duke enjoyed tea and cake at the end of his visit with the Ceremonial Mayor of Salford, HDT, members of the Rotary Club of Irlam, FIRST (Friends of Irlam Station), Cadishead Rhinos ARLFC, I C Art programme, Cadishead Primary and Irlam and Cadishead Academy, amongst others.  
It is a great testament to the district that the Duke selected to visit and to take a look at one of the areas' most significant community assets, and to commemorate his visit, a plaque was unveiled. The plaque will be featured on the top Station Park sign.
Neil McArthur said: "We were delighted that HRH the Duke of Gloucester could pay us a visit today and take a look at our biggest project to date: Irlam Station House which we transformed 4 years ago. We have built on this great venue by developing our new quirky park down the road, which brings something different to the area and brightens up a once overgrown embankment on Liverpool Road, the main gateway through the district."
We hope the Duke enjoyed himself and felt the warm welcome offered to him by this wonderful community.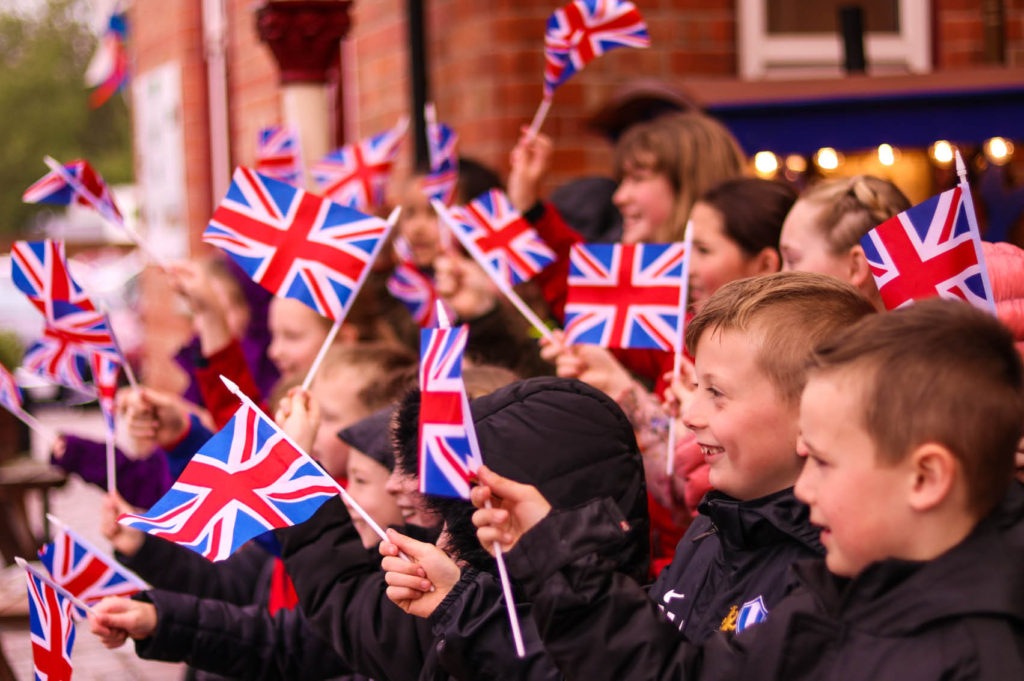 Today wasn't the first time Irlam and Cadishead has been visited by royalty, the father of Queen Elizabeth II, the Duke of York (later to be crowned King George VI) visited the Steelworks and Margarine Works in March 1932 during the industrial boom. Prior to that the Prince of Wales unveiled Princes Park in July 1921 and King Edward VII visited Irlam Brow in 1909.
HRH the Duke of Gloucester, Prince Richard Walter George is the youngest grandchild of King George V and Queen Mary, parental cousin of Queen Elizabeth II and 26th in line of succession for the British throne. He inherited his dukedom in 1974 when his elder brother died in a plane crash. Prior to this he was an architect.
Posted on: 8th May 2019