What a year!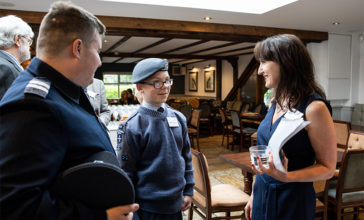 Last night we had the pleasure of holding our 2018/19 annual event and were very happy that around 100 guests from partner organisations and local community groups were able to join us.
We particularly enjoyed celebrating the achievements of some of the local people who make such a big difference to the community. And as always, some of these fabulous people were recognised in our Community Stars award ceremony, which formed part of the evening.
HDT chairman, Neil McArthur reviewed the achievements of last year and highlighted the aims for the year ahead, which are summarised in this year's annual report. Here are some of the headlines:
Over the past 15 years HDT has provided a total of £9.2m worth of support to the local community.
Station Park has attracted lots of visitors and positive feedback and HDT are very grateful to Rachelle Cleary, Mandy Eccles, Lanes Landscapes, Friends of Irlam Station and the many volunteers and local businesses who did such a fine job
Since his 40th birthday last year, the Man on the Bench has been a big focus for us in our efforts to raise funds to cast him in bronze and return him back to Irlam Station and we are overwhelmed by the support we have received from the community
The Chris Stocks Fund has gone from strength to strength, helping many young people to progress their ambitions in a hands-on trade
Volunteers are vital in everything that we do, and we are astounded that they have racked up over 10,500 hours since our programme began in October 2015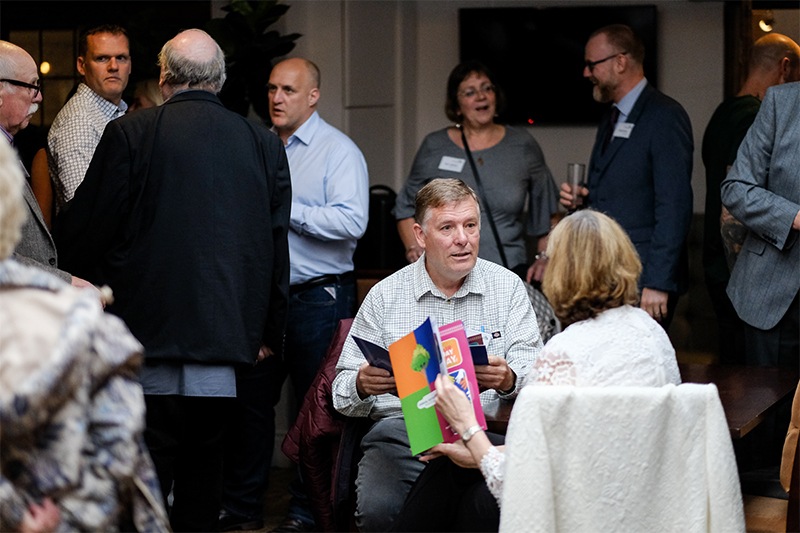 Thank you to all of our guests for celebrating with us and to the wonderful people across the area that make it an even better place to live, work and enjoy.
Margaret Vaudrey, a guest and member of FIRST (Friends of Irlam Station) said: "Great bash last night, really enjoyed catching up with everyone, thanks to all concerned."
Neil Hargreaves, a guest and Headteacher of Cadishead Primary School said: "Thank you for last night, it was very inspiring as usual and I enjoyed it a lot".
To find out more about our achievements of 2018/19 or see what exciting projects we have coming up this year, download a copy of our annual report.
Posted on: 13th June 2019