The magic of Station Park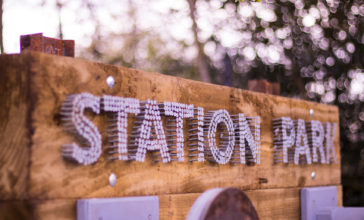 We were delighted to finally open Station Park to the community on 21st March 2019.
So, what is Station Park?
It's a new attractive and fun green space that combines landscaping and seating, with some interesting 3D artwork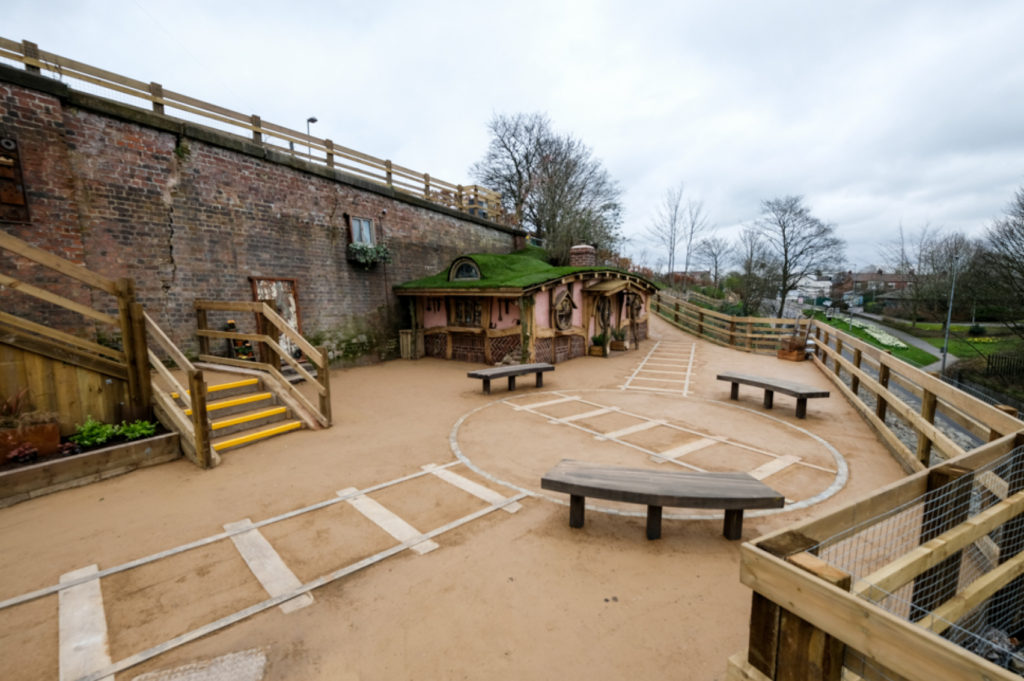 At the heart of the park, is the mid-level tranquil seating area, where people can relax and watch the world go by with a unique view of the district. This plateau is accessible from the bottom by a safe off-road pathway, making it accessible to pedestrians, wheelchair users, pushchairs and cyclists, and from the top, from Irlam Station car park.
The artistic aspects of Station Park, which pay homage to the areas' rich heritage, are a plenty; and there for people to see and enjoy. Some of which include: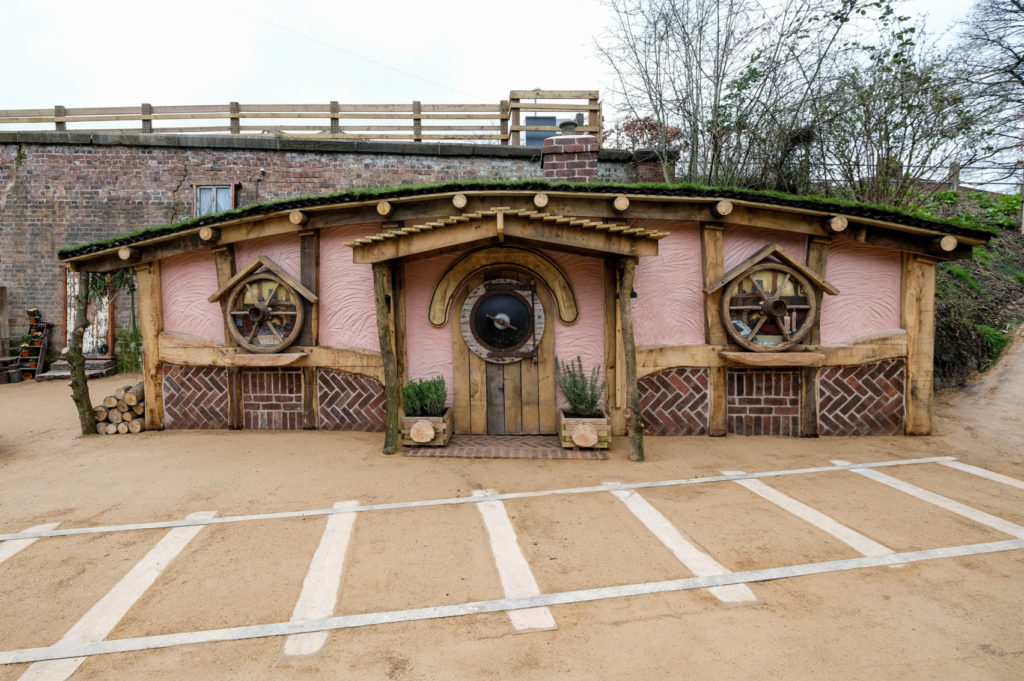 The Workers Cottage is a key feature; the shape and feel of this imaginative and magical piece of art was inspired by the well-known Hobbit House, and the cottage's design elements embrace a train theme that connects it with the station.
A V-shaped sculpture called Between the Tracks is made from old cogs and is a reminder of the transport links that once connected the thriving local heavy industries to Irlam Station and further afield.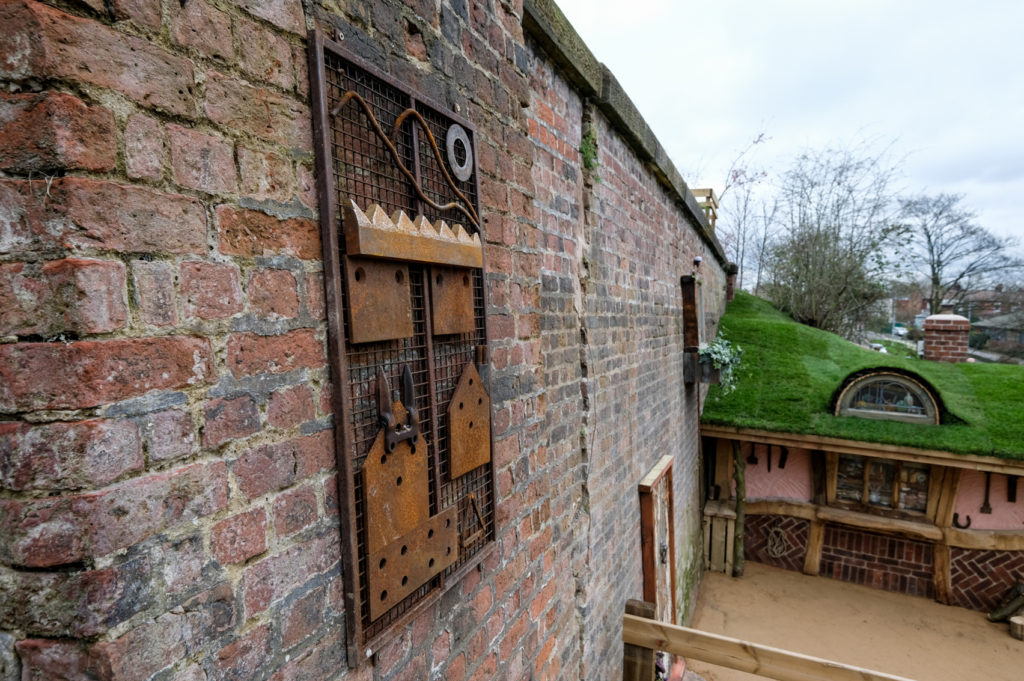 Another sculpture A Blast from the Past reflects the view that local residents would have once had from Irlam Station in the 1900s: huge buildings and towering chimneys of the Steelworks and Soap Works filling the skyline with smoke and steam.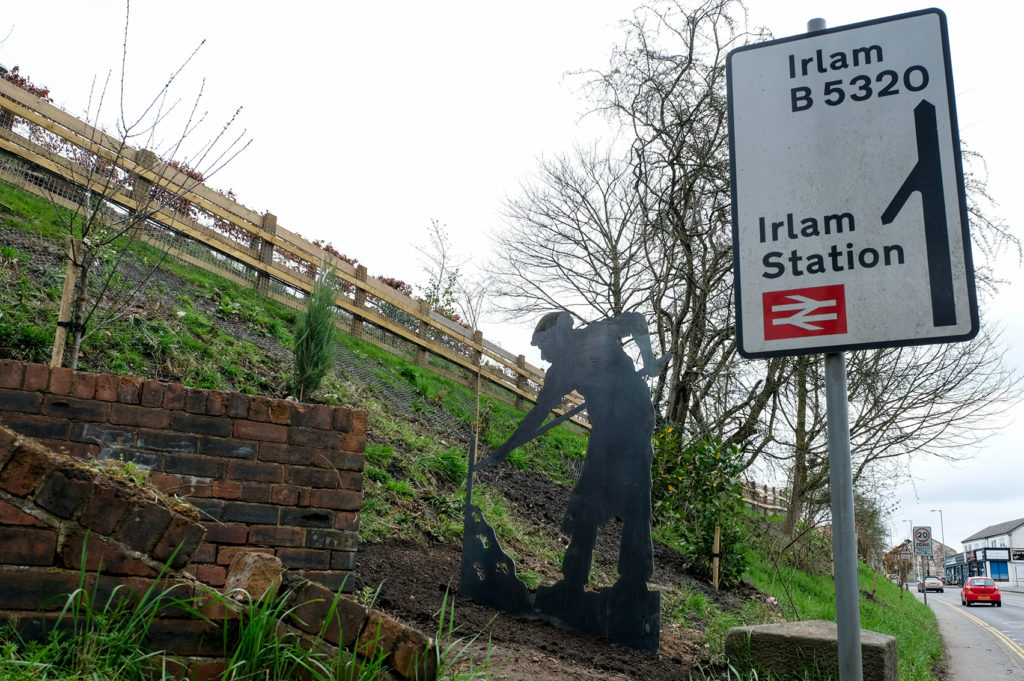 All in a Day's Work is a collection of steel cut outs depicting the hard labour that thousands of workers endured during the construction of the railways and the Manchester Ship Canal.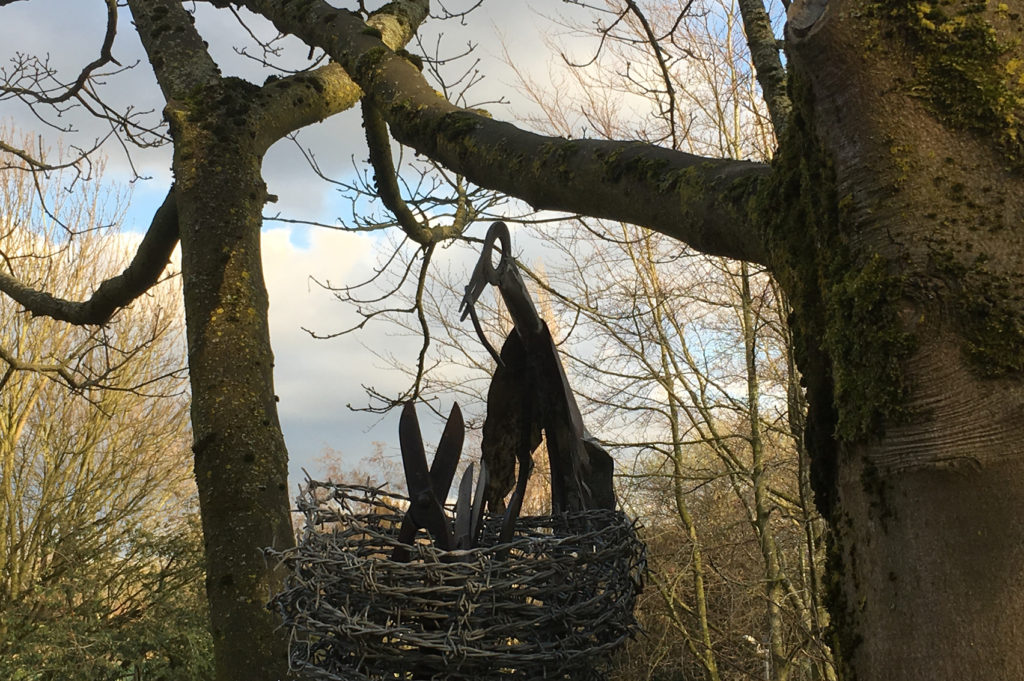 Other little surprises include artwork such as Mouths to Feed, a delicate sculpture of a bird's nest capturing a parents loving care for her offspring; and Lennie the Woodpecker, a silent reflection of the constant hammering noise once rising from the Steelworks.
These are just a few highlights of the park, but that's not all. Station Park will continue to evolve with new little and interesting art features popping up over the next few years.
Pictures speak a thousand words but seeing the park in person is a magical experience. Be sure to take a look or kick back and relax on the plateau and see what other hidden features you can find.
Please let us know of any feedback you may have by email [email protected] or on Facebook.
Posted on: 5th April 2019