Helping the community stay connected!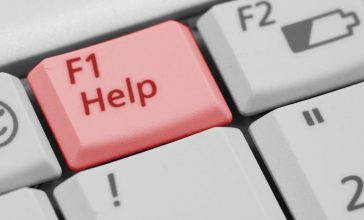 In a time when communication is key, HDT and our wonderful volunteers are pleased to have been able to have helped so many local people in the community to get online with our iTea & Biscuits sessions.
Whilst we have had to postpone the last couple of sessions in this period, we will be back to normal as soon as we can.
Meanwhile, if you need any 1:1 advise or help with any of your digital devices, please get in touch and we'll do our best to keep you connected. Please email – [email protected]k
We will also remain fully active on our Facebook and Twitter, so make sure you keep an eye out for the latest news and information.
Posted on: 23rd March 2020