GDPR – what's the story?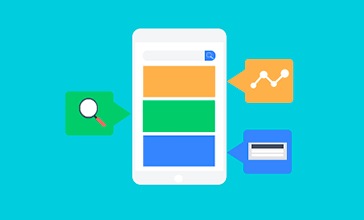 You've probably received lots of emails the past few weeks talking about GDPR and 'updated privacy policies' – but what does it all mean?
General Data Protection Regulation (GDPR) is a new EU law that will replace the 1995 Data Protection Directive. Its aim is to ensure that companies use your data for legitimate reasons and protect it from misuse.
A lot has changed since 1995, and we spend more time online and social media – so something needed to change in order to continue protecting your data.
This isn't anything for you to worry about, in fact, it gives you more control over who holds and uses your data and how you are contacted.
We have changed our privacy policy to reflect the new regulations – click here to find out more.
If you want to continue to receive information on things such as HDT services, projects, community events and more click here.
Posted on: 25th May 2018