Local Mag – April edition out now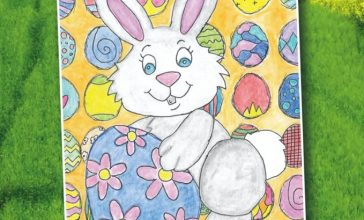 Click here to read the April edition of the Local Mag
https://localmag.co.uk/2020/03/31/localmag-april-2020/
Read a message from the Local Mag Team below.
Dear all,
May we take this opportunity to thank you for all your past support of the LOCAL MAG. The April Edition that is now out, will be the last printed Magazine for the next few months as the current problems prevail.
This edition contains a lot of COVID-19 information and updates locally. As well as some good news stories and other information. The April Edition of the LOCAL MAG is now also available to read online at our new website at www.localmag.co.uk
All content on the website is provided free of charge as we try and support our community as best we can. We would like to hear from businesses that are still providing an 'allowed' service, such as takeaways, corner shops, services etc. So that we can help by providing an updated list for the community, with opening times and contact information etc.
If you have anything you would like to share with our local community, help, advice, tips, information or local news items please email –  [email protected]  for inclusion on the website.
Going forward, we will be using  www.localmag.co.uk  to keep the community updated with news, advice, stories and information. We do hope to continue with the Printed LOCAL MAG in the future, BUT that will depend on the goodwill and support of the Community and our advertisers.
We hope that everyone remains safe during these troubling times and that we all get through this together.
Regards and keep safe Bill McLaughlin, Sam Butterworth and the LOCAL MAG team.
Bill McLaughlin
NUJ No. 87612
Posted on: 2nd April 2020