Irlam Leisure Centre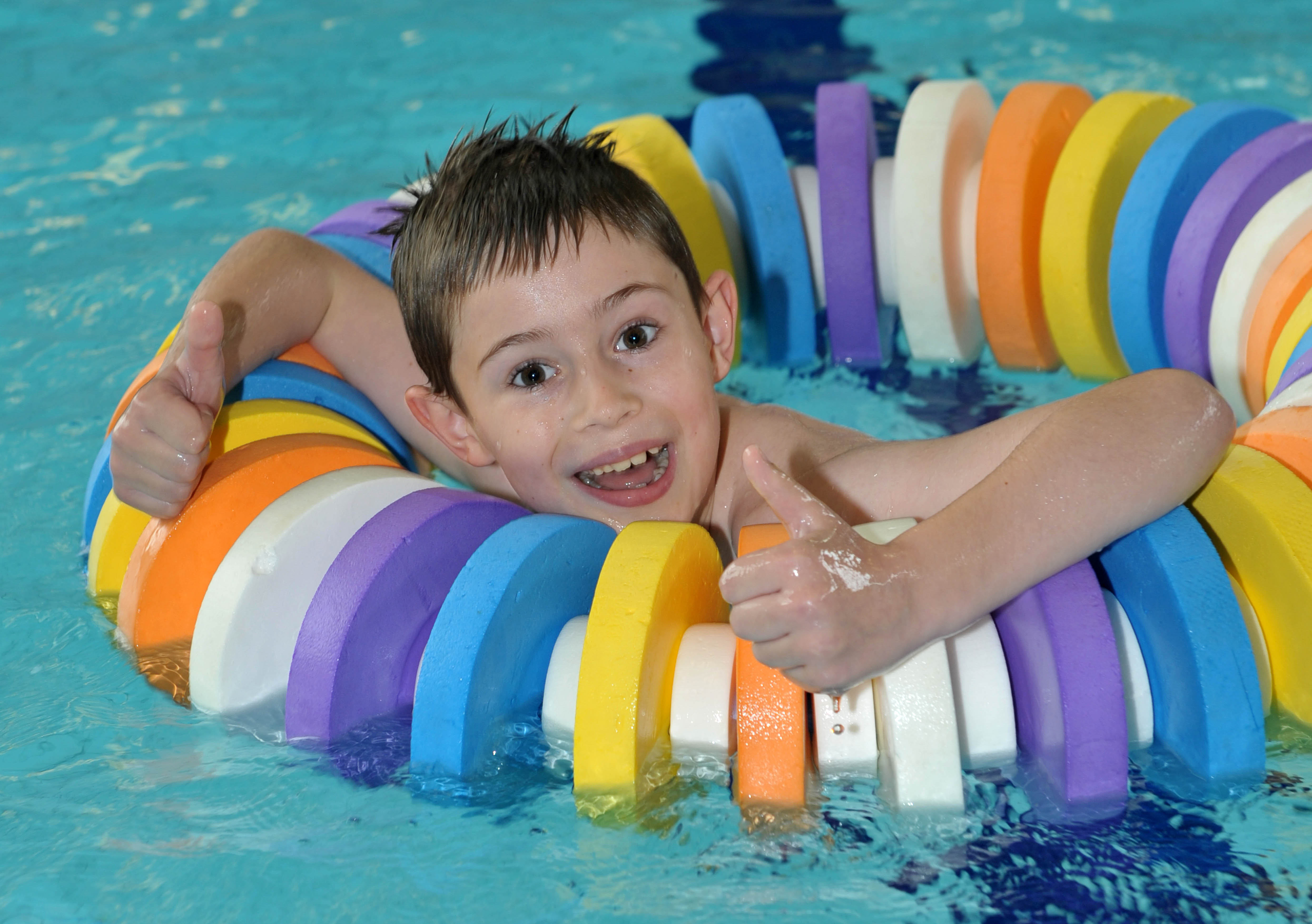 Sports facilities in Irlam & Cadishead were completely revamped thanks to the partnership working of HDT.
Irlam & Cadishead had suffered poor sports facilities for many years. The swimming pool had been built back in the 1960's and proposals in the 1980's to expand it to include a sports centre came to nothing.
The limited facilities at Cadishead Rec were becoming increasingly tired and action was needed, so HDT stepped in.
The facility is HDT's largest investment to date. It houses a sports hall, squash court, large fitness suite and activity studio. Much needed external changing rooms were also built to support Prince's Park's two football pitches and external sports. This all complimented the existing swimming pool.
We invested £957,000 of the £2.8 million development and worked closely with Salford City Council, Salford Community Leisure and Sport England to ensure that the Centre would provide first class sports facilities for the area. HDT were proud to be involved from start to finish with Trustee Graham Chisnall using all his construction experience to keep the project within budget and deliver a great facility. This is a wonderful example of what can be achieved through partnership working.
It was officially opened on 7th September 2012 by Salford City Mayor, Ian Stewart. Ian has had a lifetime's involvement with the facility, swimming the first length of the pool when it first opened in 1965.
As well as offering community sports facilities the new Centre can also be booked as a venue for parties, competitions and events.
Opening times:
Monday to Thursday – 6.15am to 10pm
Friday – 6.15am to 8pm
Saturday and Sunday – 8am to 5pm