Chris Stocks Fund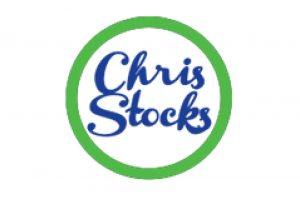 The Chris Stocks Fund was set up in 2014 to provide small value grants to support young people to develop their skills and benefit their future employability. To date the fund has supported over 20 young people living in Irlam and Cadishead.
Chris worked in the district for many years, serving as an apprentice with Shell and then developing as a senior manager with various other companies. He was very successful in his career and, together with HDT Trustees Neil, Graham and Frank, he helped local companies Thurnall, Opal Telecom and Talk Talk, to become a huge success.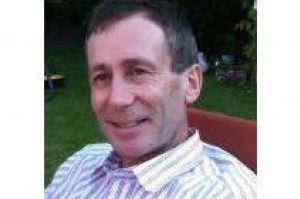 Extremely grateful for the support he received in Irlam during his early career in particular, Chris decided to give something back and to offer to help young people, from this area, with their vocational career, something he was passionate about. Chris believed that practical skills are often undervalued and so he set up the Chris Stocks Fund to offer funding to those needing a little support.
Chris endowed HDT with funds to support enthusiastic young people with traditional apprenticeships and vocational training. Sadly, a year after setting up the fund, Chris sadly passed away in 2015 but his memory, and his kindness, lives on.
So many young people have expressed their gratitude for the help and support the fund has given them with pursuing their chosen career. Whether for purchasing tools, equipment, uniform or accessing training, the funding received has set young people on the road to realising their dreams.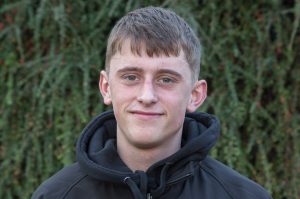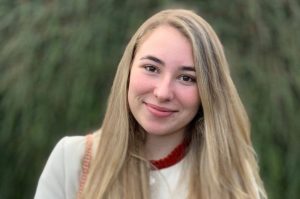 A couple of examples are Thomas Willett and Neelie Ball were both grateful to receive funding for purchasing tools to enable them to pursue their practical careers in engineering and hairdressing repectively.               Thomas said: "I am just so happy and grateful for the support I received. This means so much to me as it will help me now and in the future. It's so amazing that Chris set up this fund purely for the community."
Exceptions to supporting apprenticeships are sometimes made, such as funding recipient Elle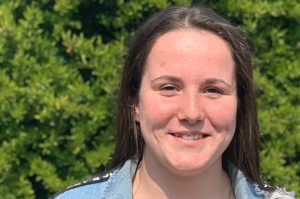 Kadir.
Elle received funding in 2019 to help her progress with her rowing aspirations and to attend an elite squad event at Eton. Elle said: "This is such a good thing Chris Stocks has done for Irlam, Cadishead and the youth. The grant means so much to me and will help me perform to my best ability. I will always be grateful for the opportunity he has given me."
Criteria for applying to the Chris Stocks Fund

The fund targets people engaged in an apprenticeship, or a similar arrangement, to develop 'hands on' practical skills and examples of the type of trades supported so far include an apprenticeship in vehicle spray painting, vehicle panel beating, football, tattooing plus a beautician course.
Funding can be provided to support a variety of different items and costs associated with pursuing a particular trade including the following:
Safety clothing
Equipment
Tools
Travel
Training costs
If you would like to apply, simply download a Chris Stocks Application Form
If you require further information, are having trouble completing your application, or would like an update on a previous submission, please call us on 0161 222 4003 or [email protected]